Mobile Services

Serving Greater Metro Atlanta
FAA Repair Station #: GT4R218M
EASA #: 145.6996
Call: (866) 538-7278
FAA Repair Station Certified
Part 145 Repair Station
Technical support when you need it most.

Why choose us?
Quick turnaround
FAA certified
EASA certified
OEM quality
Fair pricing
FAA Repair Station #: GT4R218M
EASA #: 145.6996
Call: (866) 538-7278
Battery Replacement Center
Approved for Kannad & Artex battery replacements.


About Kannad
AVGROUP is able to perform Level 2 programming and maintenance on the following products:
3-frequency ELTs and related accessories: Kannad 406 AF / AF-H / AP / AP-H / AF-6D / AS / Survival / ATP

Compact ELTs and related accessories: Kannad 406 AF

Compact Integra ELTs and related accessories: Kannad Integra AF / AF-H / AP / AP-H and variants ER and ER-N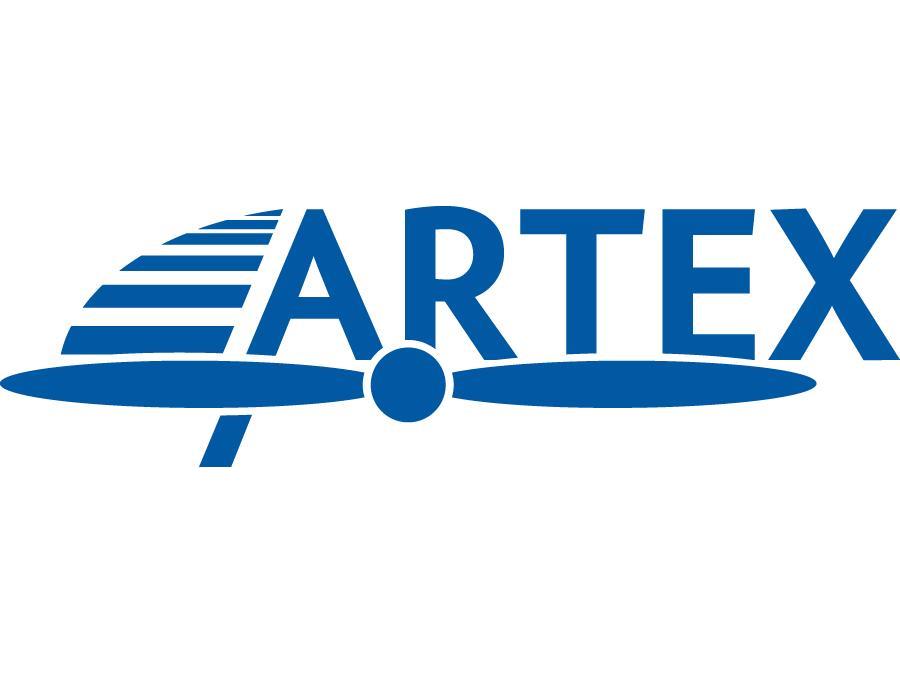 About Artex
Supporting the C406 Series
Allow first responders to quickly and accurately identify not only where you are, but who you are with the Artex C406-1 emergency locator transmitter (ELT) built to withstand the rigorous requirements of TSO C126, and pass even the toughest safety tests.
The C406-1 ELT automatically activates during a crash and transmits a 406 MHz digital message to a global network of satellites helping take the "search" out of "search and rescue".